Music business and careers
---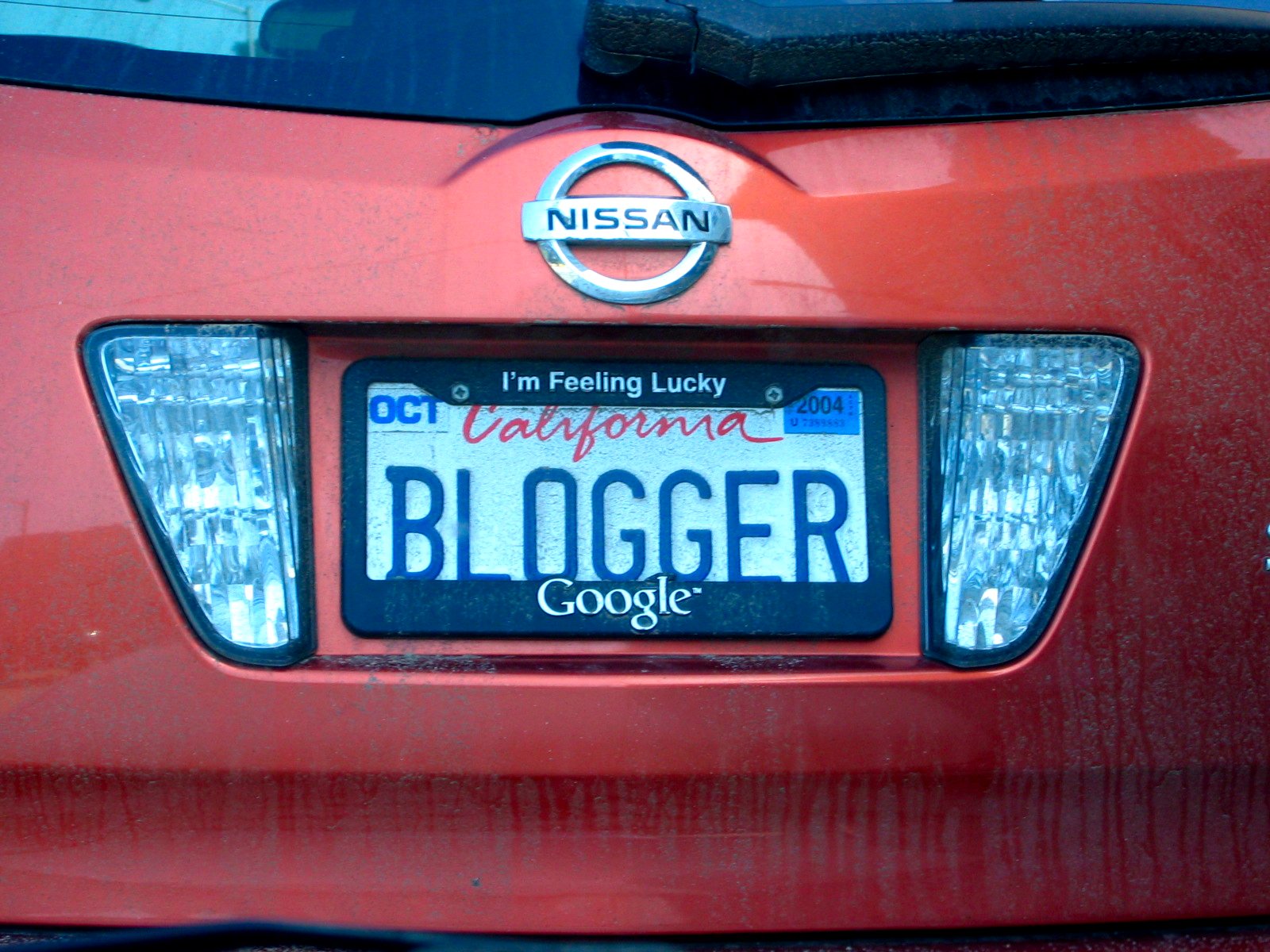 Music bloggers receive dozens of emails every day from agencies and artists vying for their attention. Here are ten ways you can grab their attention:
---
Sean McManus interviews Robin Cowpertwait about how he sold over 100 copies of his independent CD on Ebay.
---
Tips on how to write and send out your press release.
---